Global Engagement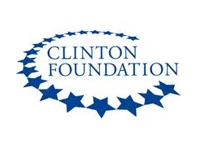 Building on a lifetime of public service, President Bill Clinton established the William J. Clinton Foundation with the mission to alleviate poverty, improve global health, strengthen economies, and protect the environment.
LEARN MORE >>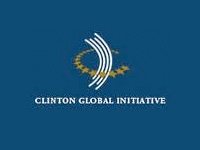 The Clinton Global Initiative (CGI) is a non-partisan initiative of the William J. Clinton Foundation which sets out to turn ideas into action and to help our world move beyond the current state of globalization to a more integrated global community.
LEARN MORE >>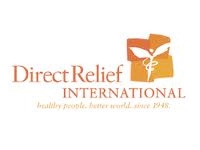 Direct Relief International (DRI) provides medical assistance to improve the quality of life for people affected by poverty, disaster, and civil unrest in the United States and around the world.
LEARN MORE >>